more jumps
some more of those crazy jumps from BMXes and more of Longie and Longie on his BMX, is you confused aii.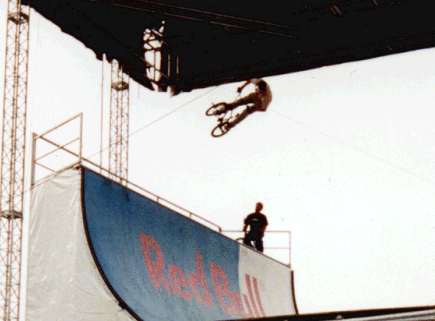 Wee this kid is good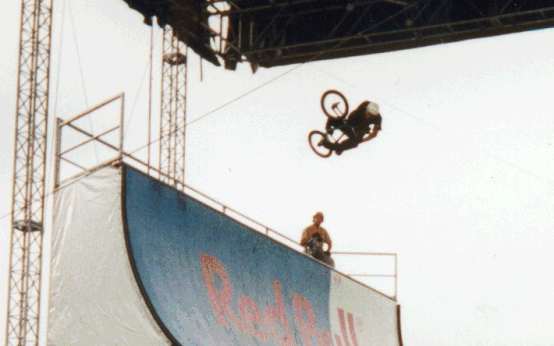 This table top is so good you could eat of it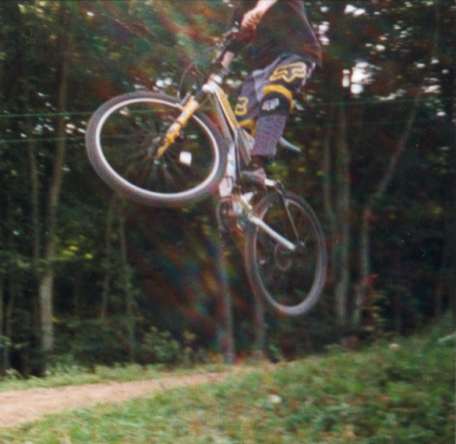 What happened to your head Mr. Long? Still a very good jump with a nice cross up in it too.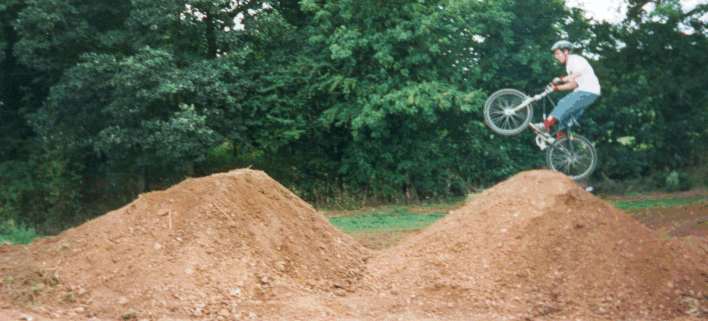 Is that a jump or a wheelie? gotta give him some credit even if the timing is wrong he is traveling at some speed so we put it on ps if this is you E-mail us! with proof